Pigeons & Poo, that's what we do!
The Pigeon Man is your Las Vegas expert on pigeon removal, deterrent, and more!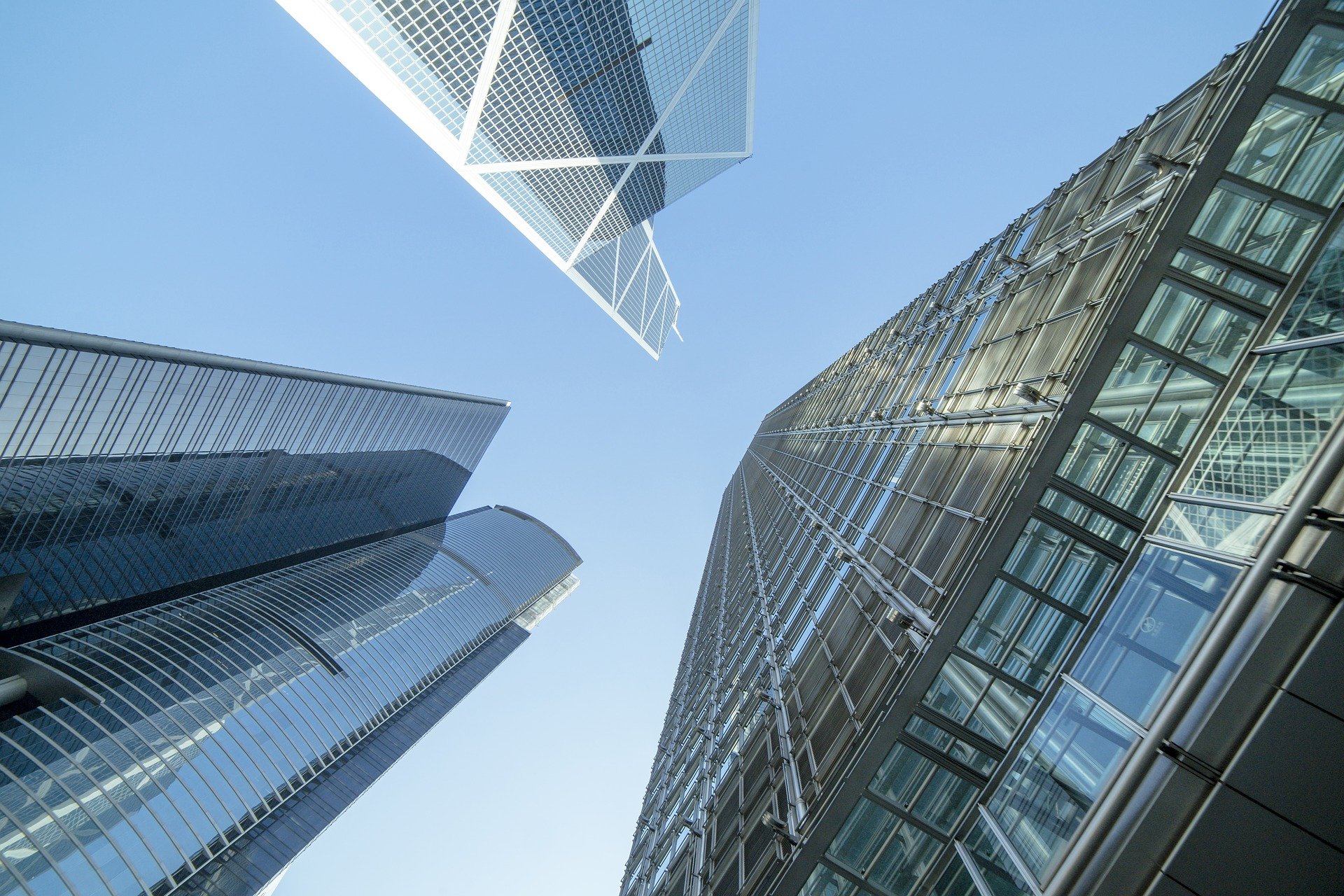 Commercial
Maintaining a professional appearance for your business includes ridding the property of pigeons and their poo.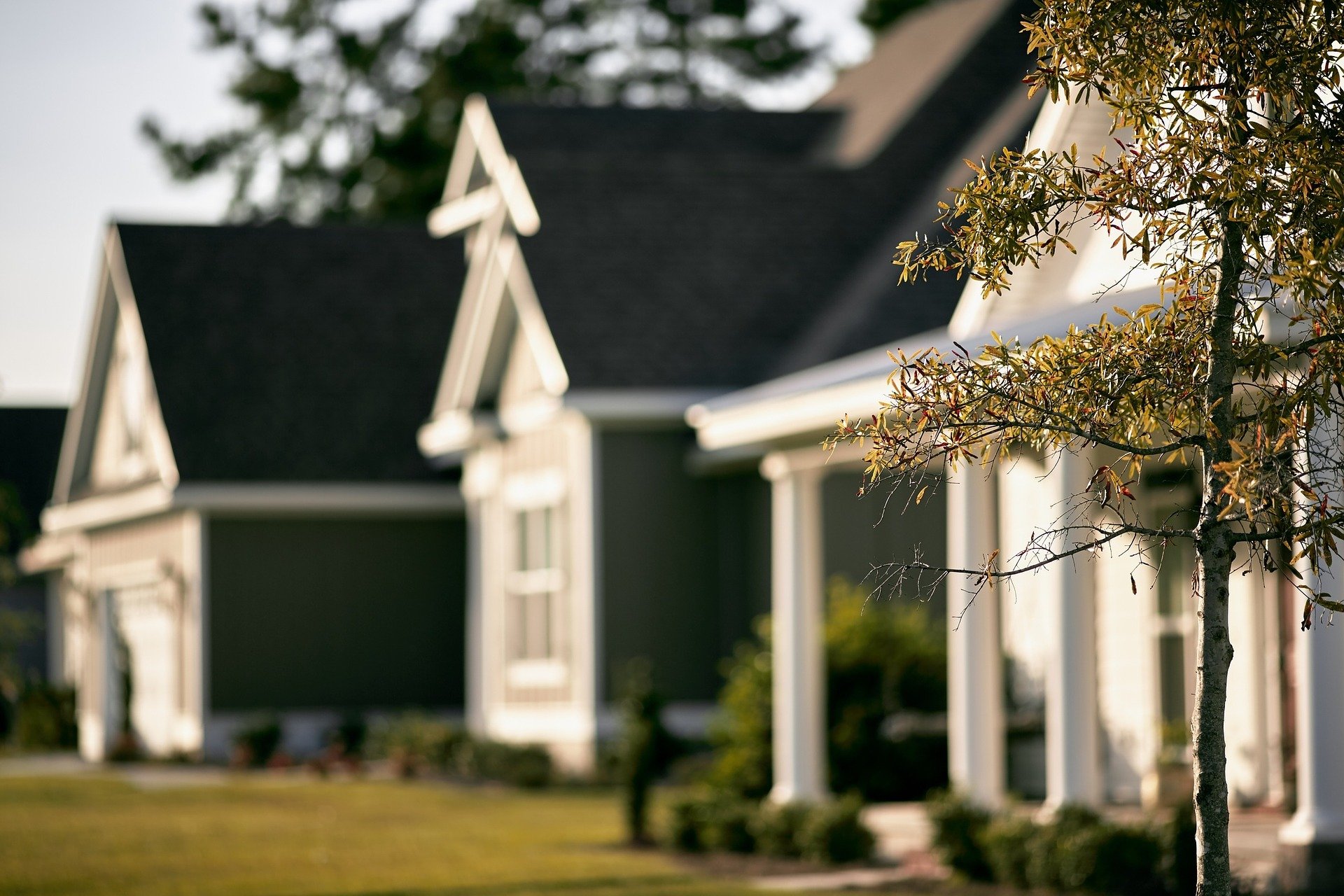 Residential
Keeping your home free from pigeons and their poo not only extends the lifetime of your house, but also protects the health of you and your loved ones. 
The Pigeon Man has been family owned and operated for almost 5 years. Created in 2016, we recognized a pigeon problem here in Las Vegas, and we wanted to provide a solution. Servicing the entire Las Vegas valley, we use our expertise to keep your property free of pesky pigeons.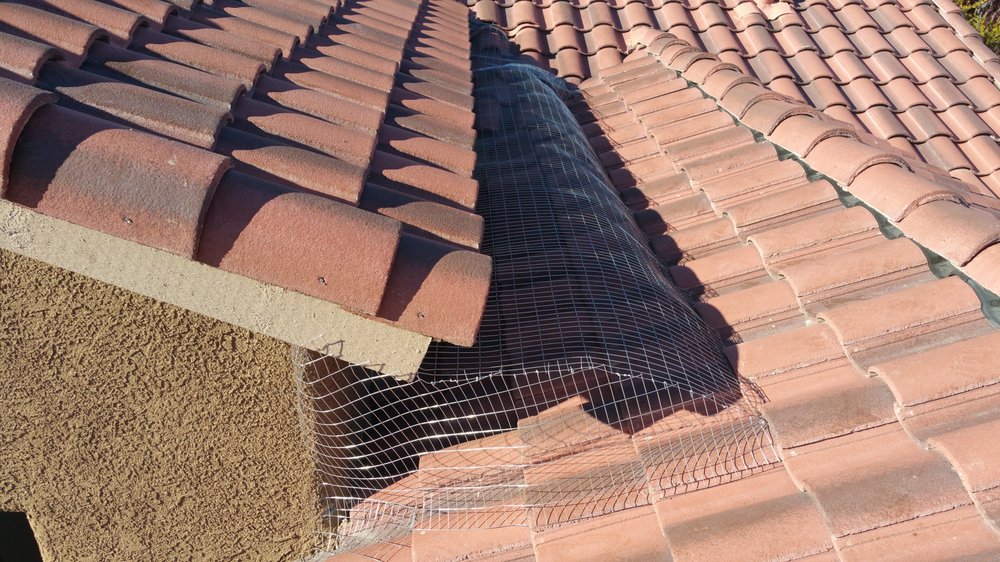 Have you been noticing pigeons cozying up along window ledges, door frames, roofs, or anywhere else on your house? Our pigeon deterrent services include blocking off these areas to discourage the birds from making your house their home.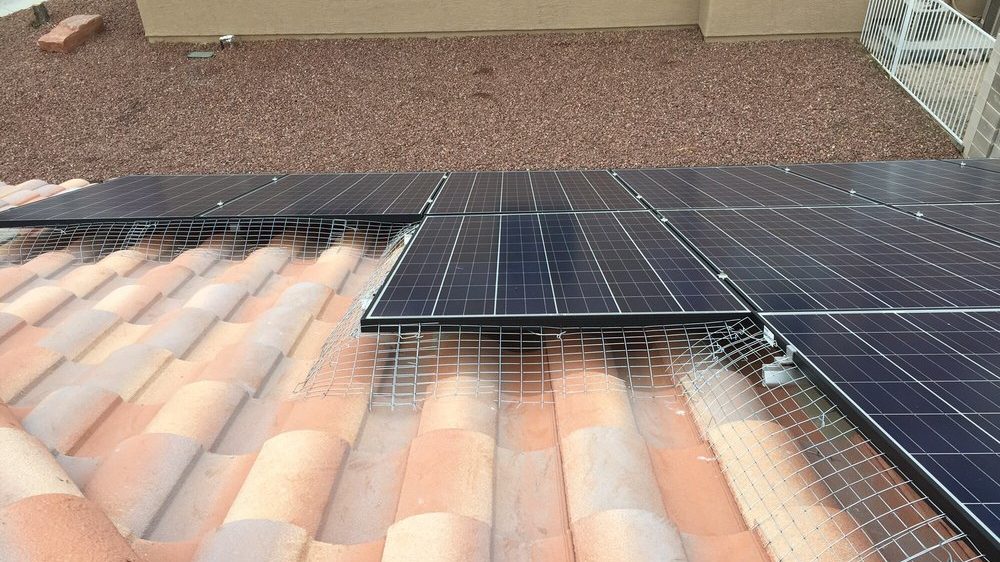 Pigeons can be bad news for your solar panels. You've invested time and money into upgrading your home to solar technology, be sure to protect that investment by having us install barriers to prevent pigeons from roosting under your panels.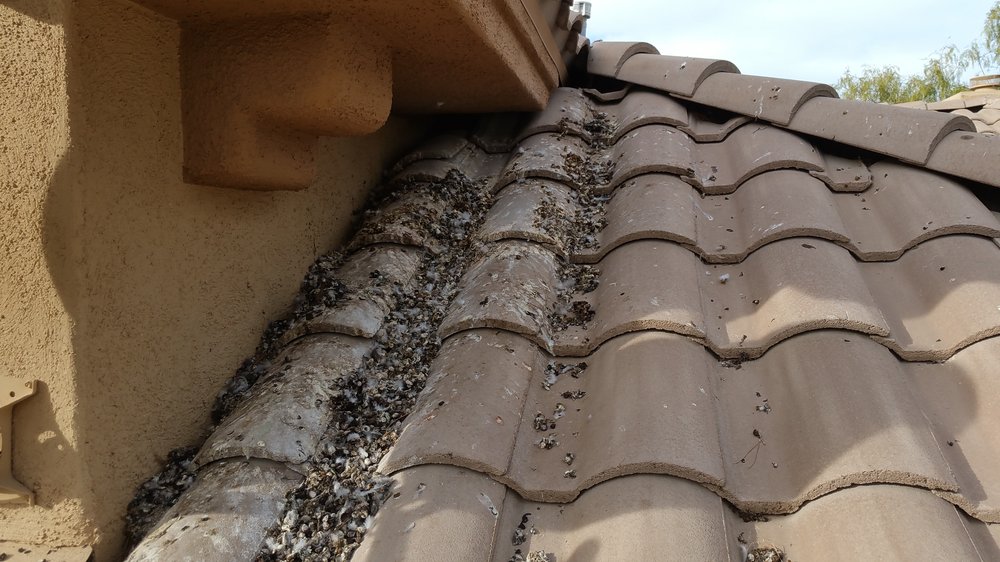 In addition to ridding your property of pigeons, we also offer power washing services to remove their poo. This fecal matter can be detrimental to building structures and to the health of those around, and having it removed is recommended.
Fair Prices
We believe that taking care of your pigeon problem shouldn't cost an arm and a leg. We want to ensure your property remains pigeon-free, while staying within your budget.
Fast Service
We realize that when you have a pigeon problem, you want it taken care of fast. We work quickly to rid your property of pigeons and we do it right the first time. 
Does your home or business have a pigeon problem? Fill out this form for a FREE estimate, and one of our experts will be in touch shortly.
5546 Camino Al Norte Suite 2-253
North Las Vegas, NV 89031